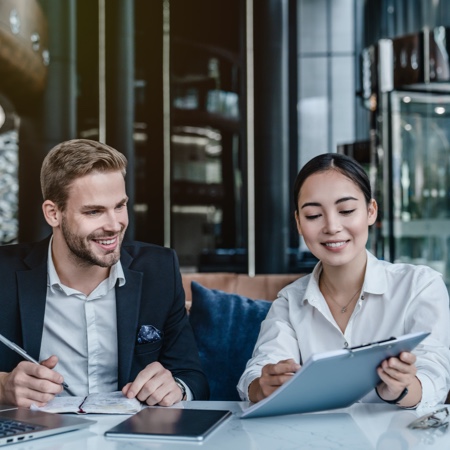 The Company is focused on providing growth capital and financing to emerging and established Small and Medium-Sized Enterprises (SMEs) throughout Asia, well diversified by national geographies, instruments and asset classes. This vital segment of the economy is underserved by the traditional banking industry for regulatory and structural reasons.
The Company's investment manager, Harmony Capital, seeks to capitalise on its team's established investment expertise and broad networks and offices across Asia and Europe. Through rigorous diligence and disciplined risk management, Harmony Capital is dedicated to delivering attractive income and capital growth for shareholders with significant downside protection through selectively investing in assets and proactively managing them.
Harmony Capital is predominately sourcing private opportunities and is continuing to create a strong pipeline of attractive income generating assets from potential investments in growth sectors across Asia, including healthcare, fintech, hospitality, IT and property.