HARMONY CAPITAL INVESTORS LIMITED
HCIL will, subject to the overall supervision and control of the Board, advise the Board and the Company on the orderly disposal of those assets and investments currently owned by it (the "Legacy Portfolio") and advise on any proposed new investments to be made in accordance with the new Investment Policy.
KEY PERSONNEL OF THE INVESTMENT MANAGER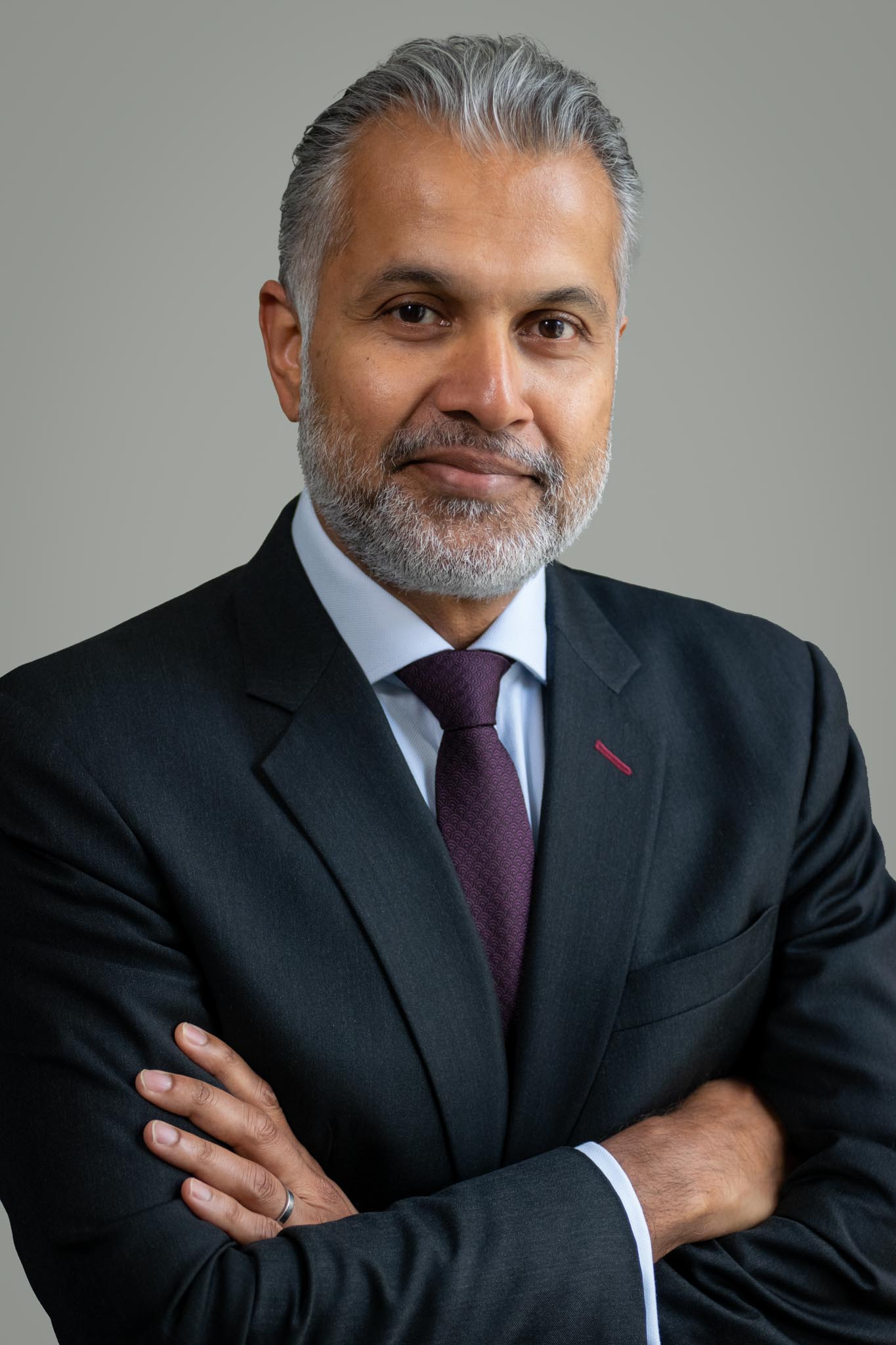 Mr. Suresh Withana is a Co-Founder and the Managing Partner of Harmony Capital Investors Limited. Prior to founding Harmony Capital Investors Limited, he was most recently Global Head of Special Situations and Co-Head of Asia at Tikehau Capital, the listed investment management company with approximately €10 billion in assets. Previously he was the Co-Founder and Chief Investment Officer at Harmony Capital Partners which was a fund in Asian special situations investments. Prior to that, he was a Director of the Global Special Situations Group at Mizuho International Plc in London and Vice President of Investment Banking at Merrill Lynch International. In total, he has accumulated 24 years of experience, including over 13 years of special situations investing, primarily focused on Asia.